ABOUT US
JET Outdoor Services has been helping customers with their outdoor lighting needs for over 7 years. Our family owned and operated business started out in Gun Barrel City, Texas. We have grown rapidly with satisfied customers all over Rockwall, Kaufman, Henderson and Van Zandt Counties. Specializing in unique outdoor services that help our customers get the most from their outdoor spaces. Whether it is creating ambient lighting for your home's landscaping or creating the perfect holiday display, JET Outdoor Services has you covered. We love making customers happy! All our crews are certified and insured for your peace of mind.
At JET Outdoor Services, we believe in partnering with the right companies to bring our customers the best possible services and products. For our Holiday lighting program, we chose to partner with Christmas Decor. The reason we partnered with Christmas Decor, is because they are the recognized leaders in this industry and decorate over 60,000 residential and commercial properties annually. Their custom sales tools and extensive training ensure that we can give our customers the best possible experience in the holiday lighting industry.
When it comes to low voltage lighting products, Nite Time Decor is second to none in terms of quality. They maintain a lifetime warranty on all lighting fixtures and transformers allowing us to provide tremendous service to our extensive customer base. With annual trainings and 350 nationwide partners to lean on, this made Nite Time Decor a no brainer to help us create those perfect outdoor spaces for our clients.
Click Here to Learn more about our services!
We love feedback!
If there is a way we can provide better service, please let us know or call the owner,
Josh Truitt @ 469-323-2348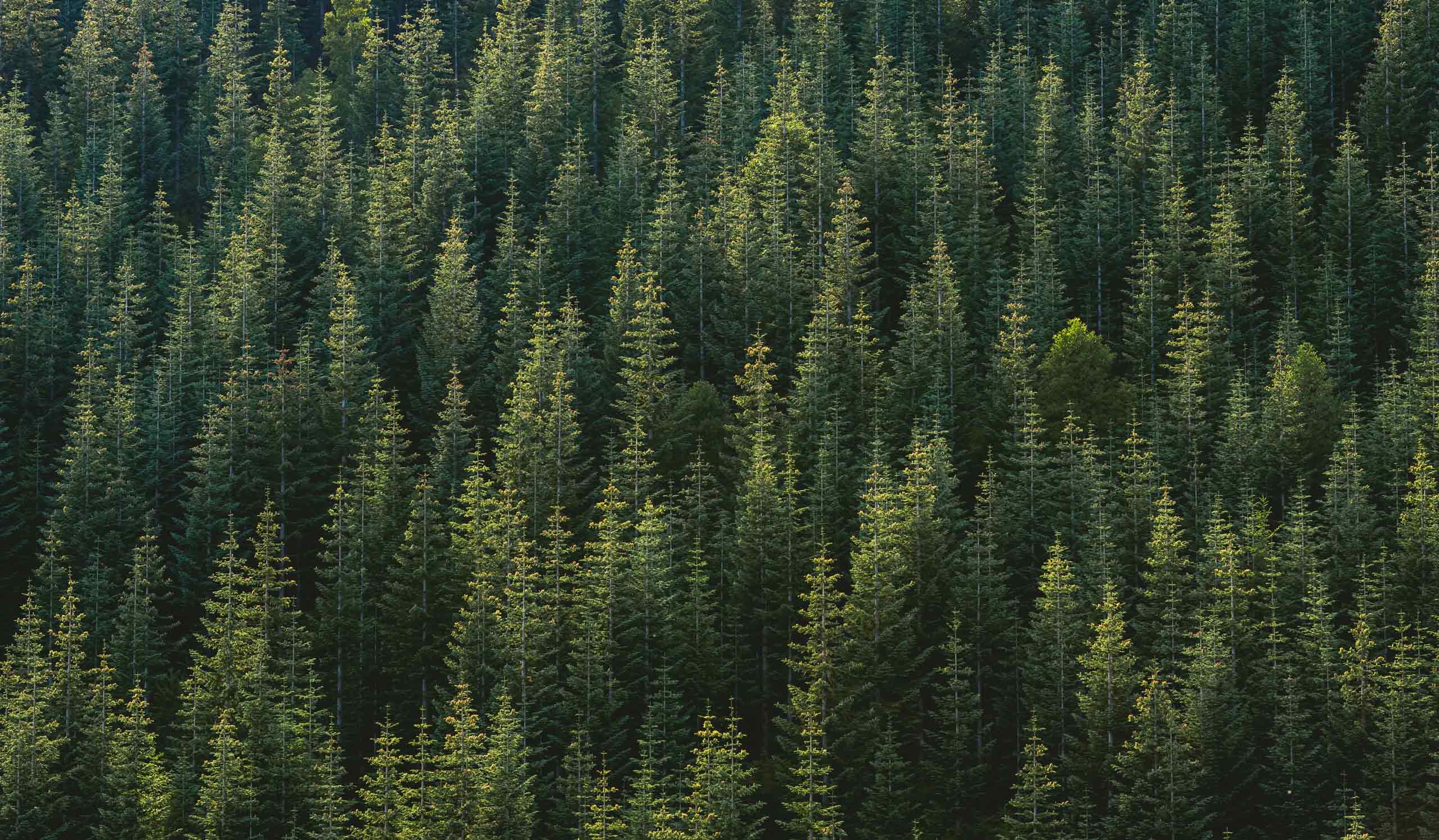 Tired of getting chewed up by bugs in your own backyard?
Maximum Mosquito can help!
We have partnered with Maximum Mosquito with an unparalleled eco-friendly mosquito control system who has done over 10,000 installations. Click Here to check out Maximum Mosquito!
Be sure to give us a follow on our Facebook Page!